Founding of CARE 
On November 27, 1945, Cooperative for American Remittances to Europe (CARE) was formed.
After World War II ended in August 1945, Congress and the American public called for President Harry Truman to allow private organizations to offer relief services to people in Europe that were starving or suffering after the war. Truman agreed and CARE was officially founded on November 27.
When it was first established, CARE consisted of 22 different American charities that wanted to send food to Europe. They did so through CARE Packages. Initially, Americans purchased a CARE Package of food for $10 to send to a specific family member or friend in Europe. Packages would be delivered within four months and the senders would receive a signed delivery receipt so they know the package was received.
The first CARE Packages arrived in Le Havre, France on May 11, 1946. Early packages consisted of U.S. Army ration packs that had been collected for the intended invasion of Japan. These packages included canned meats, powdered milk, dried fruit, chocolate, coffee, and cigarettes.
In early 1947, these initial CARE Packages were gone and the organization had to build its own. They worked with nutritionists, dropped the cigarettes, and included certain items for specific destinations. After three years of operation, CARE had put together 12 different kinds of packages.
Over time, the CARE Packages also transitioned from specific recipients to more general. Early on, they might be addressed to "a teacher" or "a hungry person in Europe" but in 1948 they moved toward unspecified donations. They also began to provide more general relief, paving the way for the organization's shift to a wider relief service. It was also during this time that CARE began sending U.S. agricultural surplus products to Europe.
CARE took one if its first major steps in a new direction in 1948 when it opened its first mission outside of Europe in Japan. Soon they began sending packages to other countries affected by the war including China, Korea, the Philippines, India, Pakistan, and Mexico. And in 1949 they sent their first non-food items – tools for farming, carpentry, and more. To reflect their growing reach and purpose, CARE changed their name to Cooperative for American Remittances to Everywhere and later to Cooperative for American Relief Everywhere.
By 1955, CARE's work in aiding country's affected by the war was over, so they began to head in a new direction, providing aid to the developing world. In 1961, they worked with John F. Kennedy's Peace Corps and trained and selected the first volunteers. CARE sent over 100 million packages before it ended that part of its operations in 1968.
CARE is still in operation today, working in 94 countries on 962 different projects, and helping up to 256 million people.
Click here to visit the CARE website.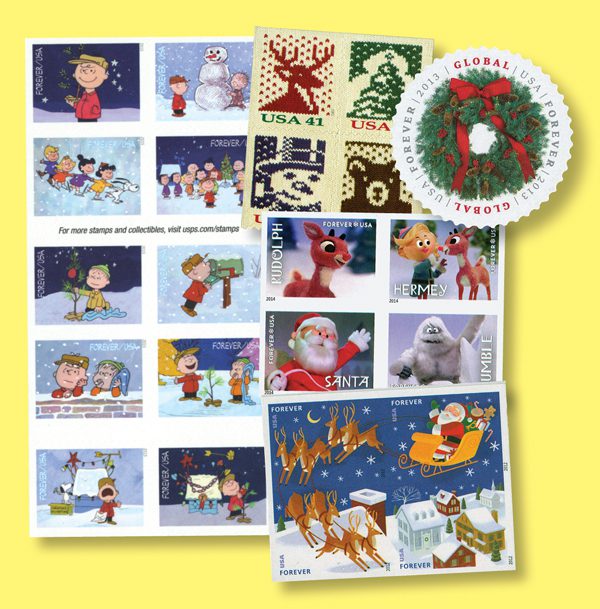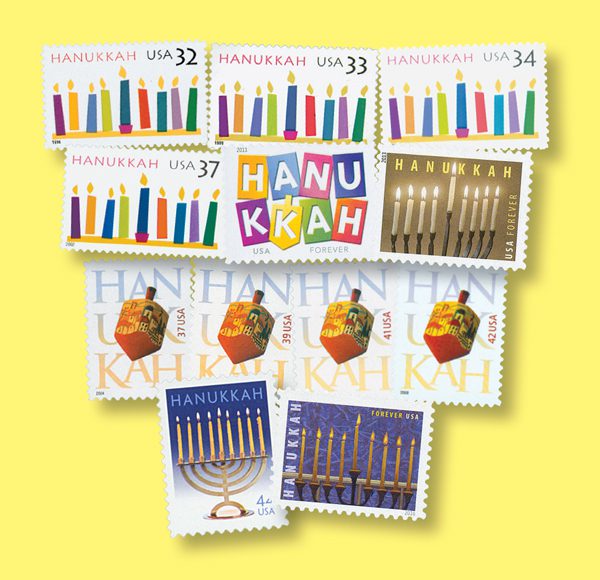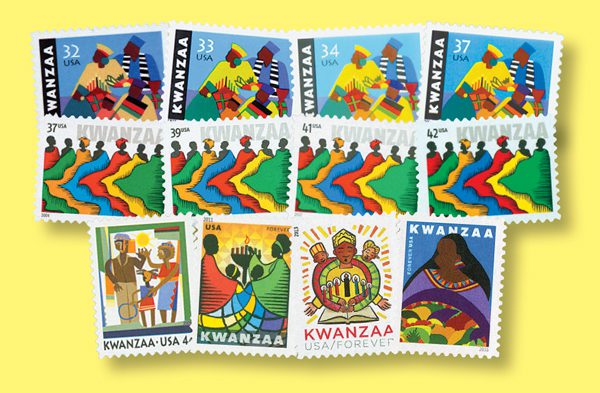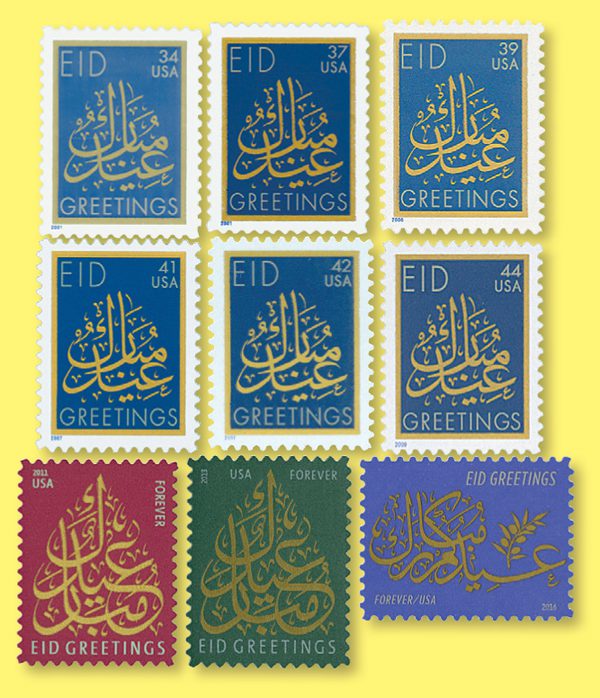 Did you like this article? Click here to rate: