Keep Your U.S. Stamp Collection Up-to-Date and Save!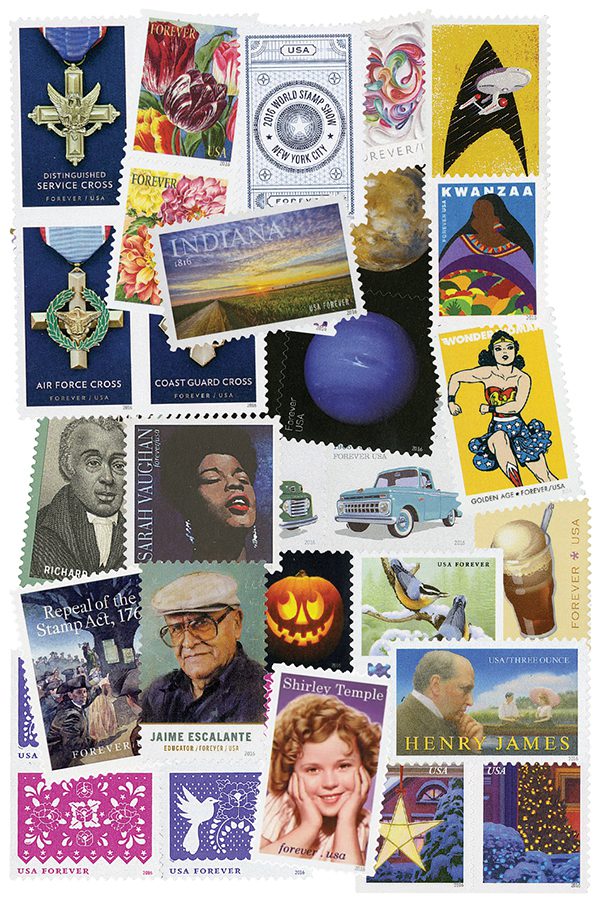 Get all the 2016 U.S. commemorative and regular issue stamps you need for your collection with Mystic's money-saving sets.
These convenient sets let you add an entire year's worth of U.S. stamps to your album in one simple step.  Plus you'll save time and money compared to ordering individual stamps!