About Foreign Stamps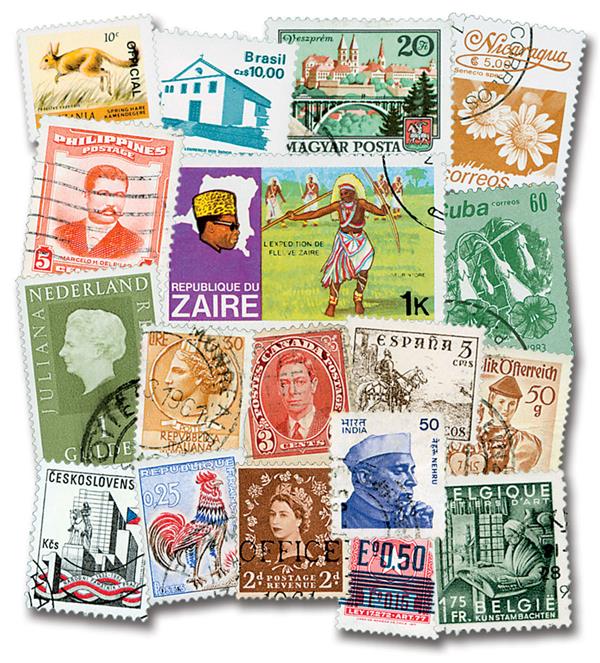 Collecting Brings Geography and History to Life
Collecting foreign stamps offers you a great way to learn about our world – effortlessly and from the comfort of your easy chair. Foreign stamps provide an insider's view of each nation's history, culture, people, and events.
Foreign stamps may be purchased individually, in packets, or in year sets. Prices vary, but many desirable stamps are also very affordable.
A number of nations issue stamps featuring pop culture, celebrities, and other topics that are fun to collect. Beginning in 2011, the US Postal Service changed its rules forbidding the honoring of a living person on our postage stamps.
Collections devoted to countries that no longer exist are popular. Or you may choose to focus on a specific region, era, or almost any topic that interests you.