Great Britain Philately eBooks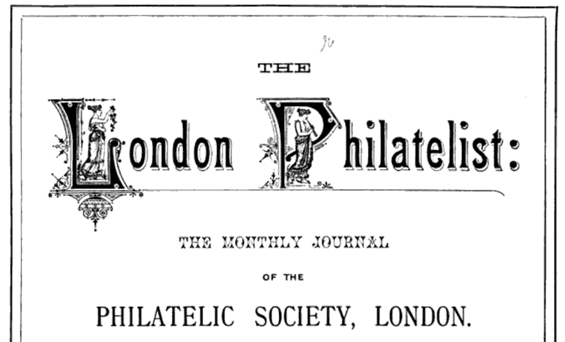 Here are some editions of The London Philatelist that were published in England in the late 19th and early 20th century.  The London Philatelist was published by the Royal Philatelic Society London.  It covers stamps and postal history from around the world.  It also contains articles for advanced collectors. 
The Stamp-Collector's Magazine – Published in London, this magazine described stamp issues around world.  It also had a regular section for beginners.