It's Your Collection – Organize it Your Way!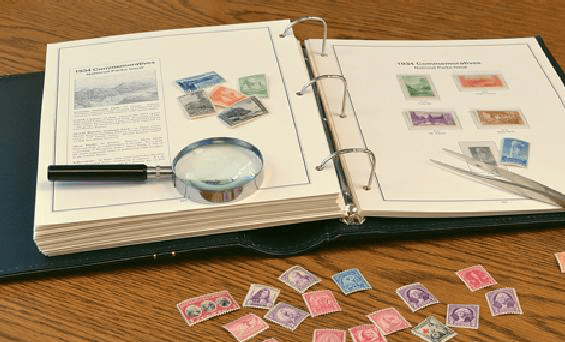 An important and fun challenge for every stamp collector is the protection and display of your collection.  You can organize your stamps any way you want.
Some collectors accumulate stamps and keep them in glassine envelopes, stock books, shoe boxes, etc.
Most stamp collectors enjoy arranging their stamps in an attractive, organized way for easy viewing.  By doing this, you'll not only have a collection to be proud of, but you'll also be protecting your stamps from damage.
You can organize your stamps by country (U.S., Spain), by region of the world (Europe, Asia), or topic (animals, space).
You'll find more tips from Mystic's experts in this section, including advice on how to choose an album to hinging stamps, selecting mounts and more.  These are suggestions for you to consider.  But remember, this is your little corner of the world – you're in control.  Please yourself!