Janet Klug (1950-2023) A Collector for All Seasons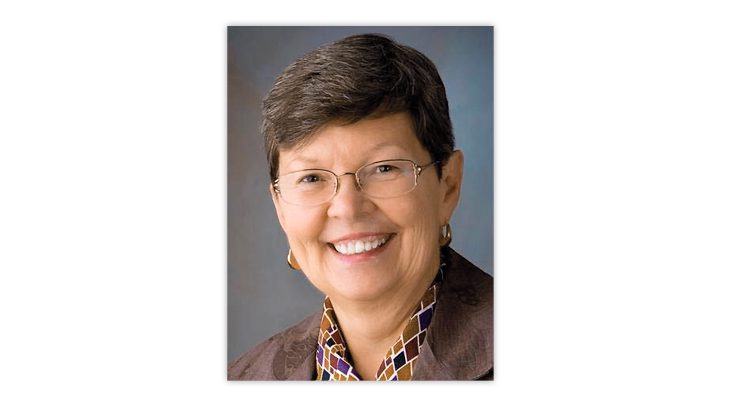 The stamp-collecting world lost one of its kindest, most enthusiastic voices when my very good friend and fellow stamp collector, Janet Klug, passed away June 16th, 2023.
During a 2014 interview in Linn's Stamp News, Janet confessed: "It is true when I say I never met a stamp I didn't like."  It was this lifelong appreciation for all stamps which led Janet to immerse herself in our hobby.  And it's why I was lucky enough to meet her.
Janet's accomplishments and service to stamp collecting were legendary.  One of them was her involvement with the National Postal Museum, where I first met Janet.  She joined the National Postal Museum Advisory Council while serving as the first woman president of the American Philatelic Society.  We became friends and worked together on several hobby projects.
Janet and I also served the museum together – she as Vice Chair and I as Chairman of the NPM Council of Philatelists.  She later became the chair of the New Initiatives Committee at the museum, formed to educate the public on stamp collecting and encourage a new generation of collectors.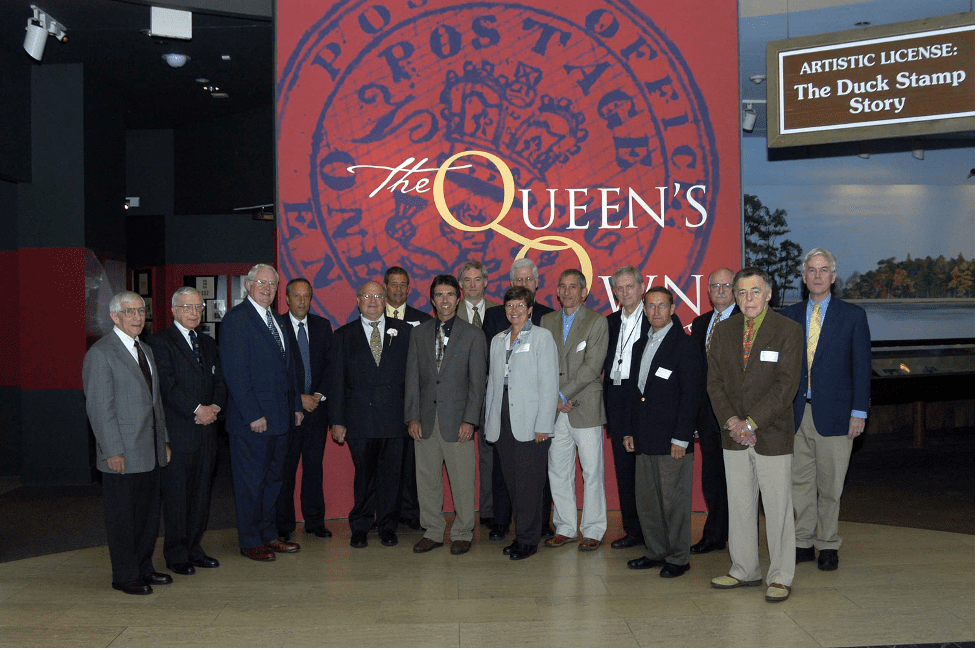 Knowing the world is better off with more collectors, we lobbied the U.S. Department of Education to promote stamps in the classroom as a way to teach and encourage curiosity in students.  Many teachers use stamps in the classroom because stamps make learning fun.
At the Postal Museum, Janet surprised me with a special American Philatelic Society certificate acknowledging Mystic's sponsoring of 5000 collectors for APS membership.  She felt the traditional recognition of 100 just wasn't enough.
Janet wrote columns for the American Philatelist magazine, and for Linn's Stamp News and Scott Stamp Monthly.  She also wrote books about stamps…
In 2007 Janet and I co-authored a book called 100 Greatest American Stamps.  We had a lot of fun creating the 100 Greatest.  It was fascinating to discover which stamps the many collectors, dealers, and historians polled chose as their favorites.  We gave a Sundman Lecture about the book at the National Postal Museum.
We also gave a presentation on the book during an APS stamp show.  In both places we signed many copies of the book and met lots of enthusiastic collectors.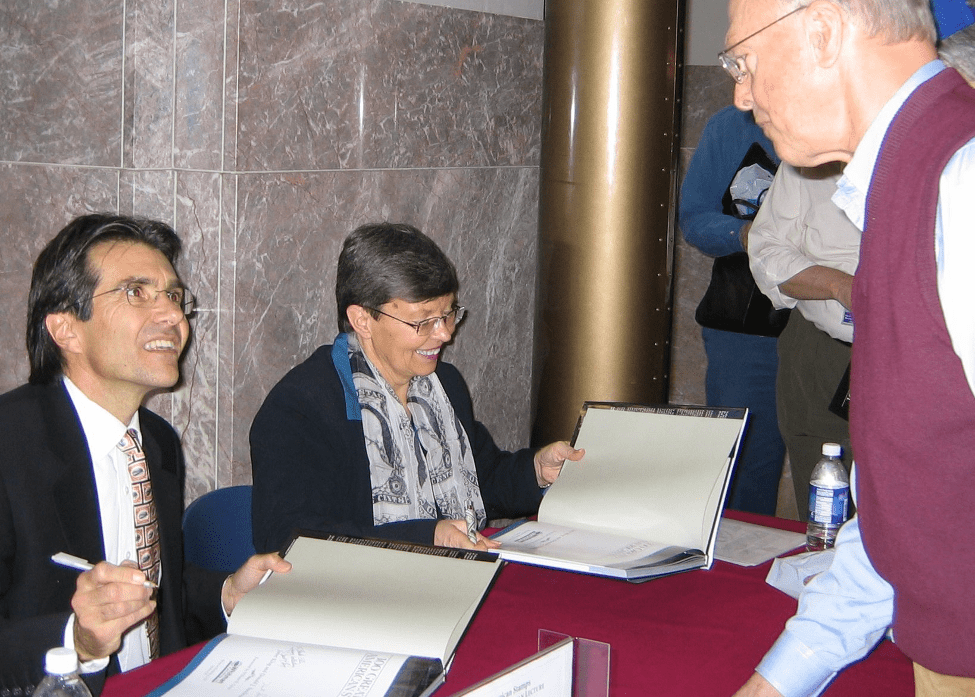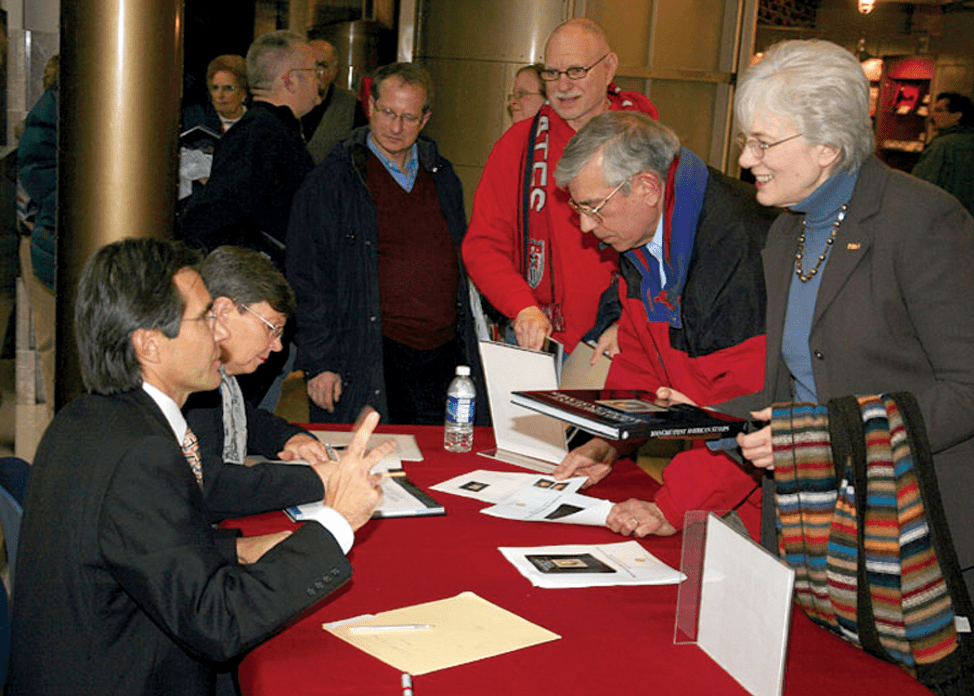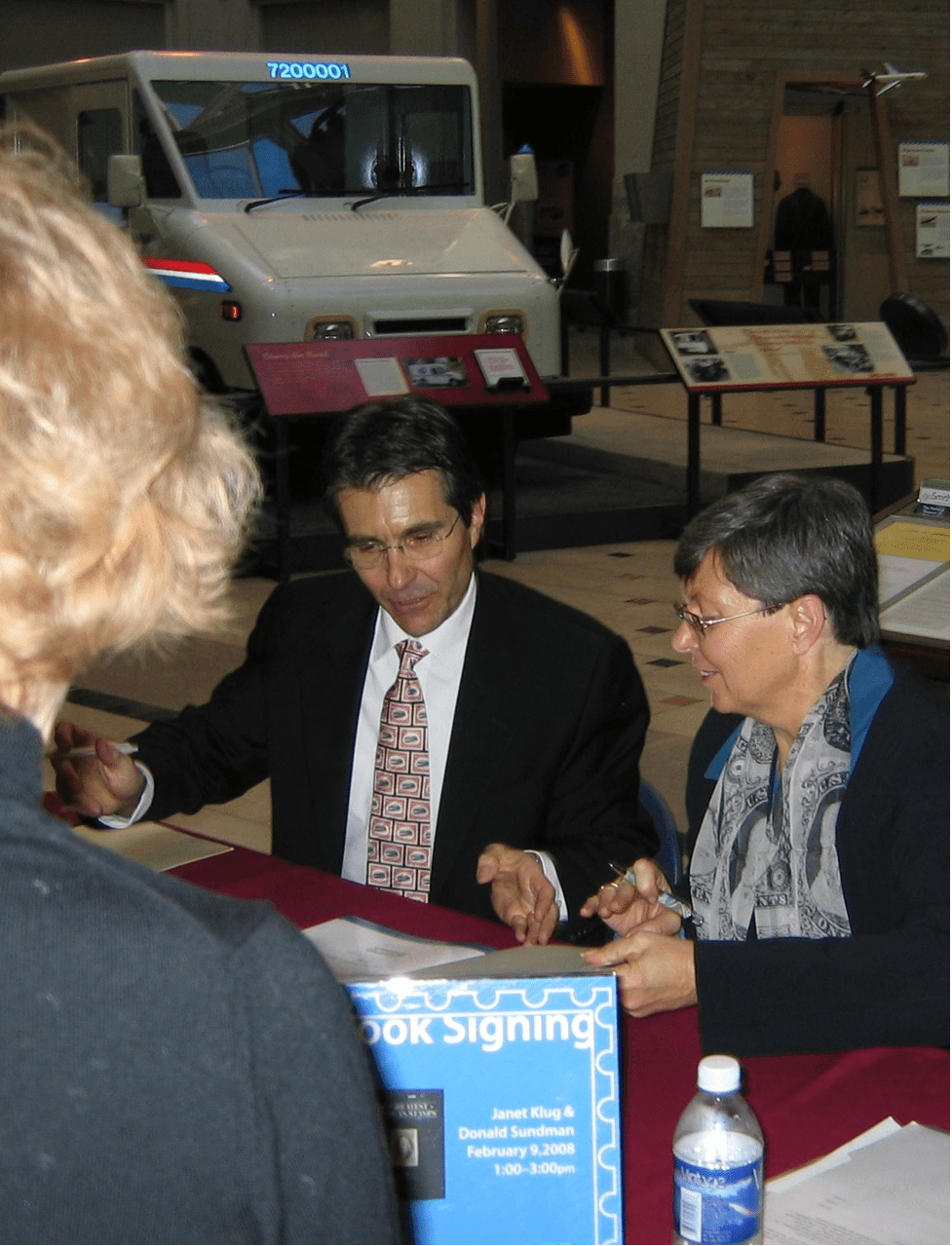 In 2010, I was happy to see Janet appointed to the U.S. Postal Service Citizens' Stamp Advisory Committee (CSAC) and that in 2014 she became its chair. Click here to watch the Maynard Sundman Lecture conceived by Janet to showcase stamp designers and the process of creating stamps.
In 2014, Janet received the Luff award for her outstanding service to the APS.  And in 2019, I had the honor of presenting Janet with the Smithsonian Philatelic Achievement Award, for her outstanding lifetime achievements in philately.  Both were awards she richly deserved.
One of Janet's big passions was collecting the stamps and postal history of Tonga.  So she wrote a book, her first, called The Catalog of Tin Can Mail Cachets of the Tonga Islands.  Janet's email nickname was "TongaJan."
Janet's all-time favorite stamp was U.S. #114, which was the first single she acquired from a stamp dealer.  As an eight-year-old collector, she was anxious to have a stamp for the first page of her album.  This stamp filled the bill and fit her budget.  It remained her favorite stamp for the rest of her life.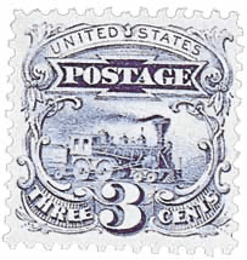 I – having had the privilege of knowing and working with Janet – salute her many contributions to stamp collecting, her knowledge, her enthusiasm, her kindness and grace.  She was not only a collector for all seasons, but a shining example of gentility.  I will never forget her.
—Don Sundman, June 2023