Kwanzaa Series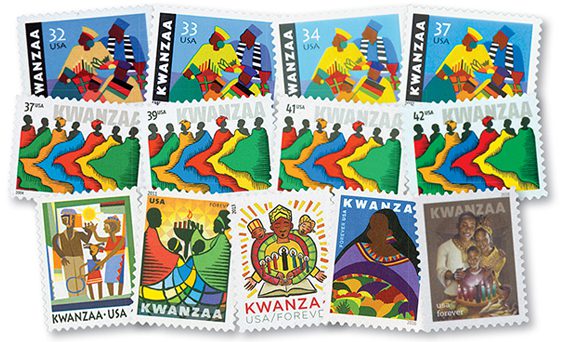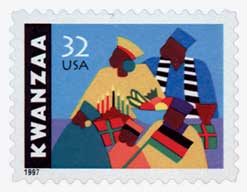 Kwanzaa is an African-American holiday that begins on December 26 and lasts for seven days. It is based on the traditional African harvest festival; the name Kwanzaa is taken from a phrase meaning "first fruits" in Swahili, an East African language.
Maulana Karenga, a professor of black studies and a black cultural leader, developed this holiday in 1966. With its synthesis of ancient African practices and African-American ideals and aspirations, Kwanzaa is a non-denominational spiritual celebration. It is seen as a time for the gathering of families, and for rededication to the seven principles of Nguzo Saba, a set of values as expressed by Karenga.
The Kwanzaa principles are Umoja (unity), Kujichagulia (self-determination), Ujima (collective work and responsibility), Ujamaa (cooperative economics), Nia (purpose), Kuumba (creativity), and Imani (faith). Each day of Kwanzaa is dedicated to one of these principles.
Each evening during the holiday, family members light one of the seven candles of the kinara, or candleholder, and then discuss that day's principle. Often participants exchange gifts. Near the end of the holiday, the community gathers for a feast called karamu, which may include performances, music, and dancing.