Scenes from the 1893 Columbian Expo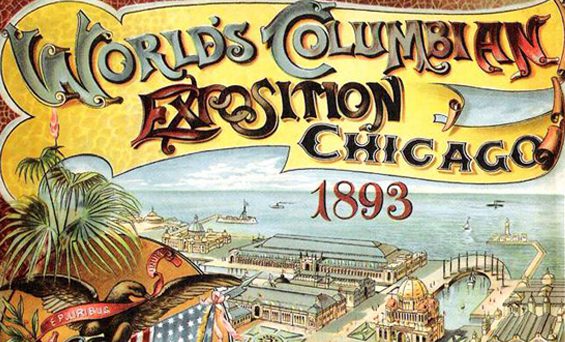 Issued to commemorate the 1893 Columbian Exposition, the Columbian stamps are among the most desirable of all U.S. stamps. This video captures some of the awe of that huge World's Fair.
Now that you've traveled back in time and "visited" the Columbian Expo, take a few minutes to enjoy that 1893 stamp series that commemorated it.  Just click here.