Stamp Collecting Resources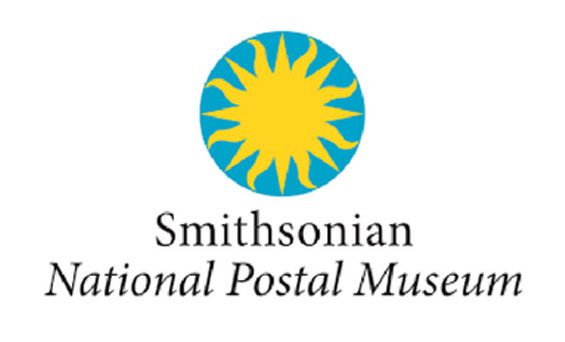 The Smithsonian National Postal Museum – and its William H. Gross Gallery – is a mecca for stamp collectors around the world.  Their website is also a handy tool and a fun place to explore.  https://postalmuseum.si.edu/
Arago
Want to go in-depth?  Arago is your resource to the study of philately and postal operations, using items from the National Postal Museum's collection.  https://arago.si.edu/
Keep up with the latest collecting news
There are numerous magazines and newspapers pertaining to stamps, which are published weekly or monthly.  Collectors appreciate these publications because they always contain the latest news and events and actually let you see how news, history and stamps can all be tied together.  Here's two of our favorites:
Linn's Stamp News:  The "World's Largest Weekly Stamp News and Marketplace," Linn's keeps stamp collectors in the know about the world's greatest hobby, both past and present.  To subscribe to this fact-packed stamp newspaper, contact Linn's Stamp News, P.O. Box 29, Sidney, OH 45365, (800) 448-7293.
Scott Stamp Monthly:  This magazine contains feature articles about stamp history and current stamp news.  It gives monthly Scott catalog updates, listing all the latest U.S. and worldwide stamp issues, and includes interesting history-filled articles.  Scott Stamp Monthly Subscription Dept., P.O. Box 828, Sidney, OH 45365.
Organizations for Collectors
American Philatelic Society:
This is the largest organization in America for stamp collectors.  Includes the monthly magazine The American Philatelist.  Mystic is one of the most successful sponsors in APS history, and will be happy to nominate you for membership.  For information write to:
100 Match Factory Place
Bellefonte, PA 16823
(814) 933-3803
FAX: 814-933-6128
www.stamps.org
Philatelic Foundation:
Educational programs, literature, and expertizing services.  Write:
Chairman
Philatelic Foundation
70 West 40th St., 15th Floor
New York, NY 10017
(212) 221-6555
www.philatelicfoundation.org
American First Day Cover Society:
The major organization dealing with FDCs, it publishes a bi-monthly journal First Days, which features articles and news on FDC collecting. Write:
American First Day Cover Society
P.O. Box 65960
Tucson, AZ 85728-5960
(520) 321-0880
www.afdcs.org
If you'd like to join any or all of these organizations, write to the address given above and mention Mystic Stamp Company.
Also, you may wish to visit AskPhil.org, a non-commercial site that advises its readers on various aspects of stamp collecting, including a helpful resource library, online philatelic lessons and a Frequently Asked Questions section.