Stamps Uplift Us During Challenging Times
If you're like me, you're finding the world kind of chaotic and a little scary right now. Foreign wars, politics, the economy and other big issues of the day are constantly in the news. It's unsettling, that's for sure. Negative events can weigh us down if we let them. Luckily, you and I have something special to help us deal with the stressful headlines… our stamps.
I'd like to remind you that during tough times, our hobbies are here for us. And stamp collecting is the best hobby there is. With it, we can dig into the history of America, discover foreign lands, enjoy great art, and explore just about any other topic. From Columbus to the Constitution, inventions to outer space, dinosaurs to movie monsters. Whatever interests us, stirs our imaginations, and makes us feel good…. it's all there in stamps.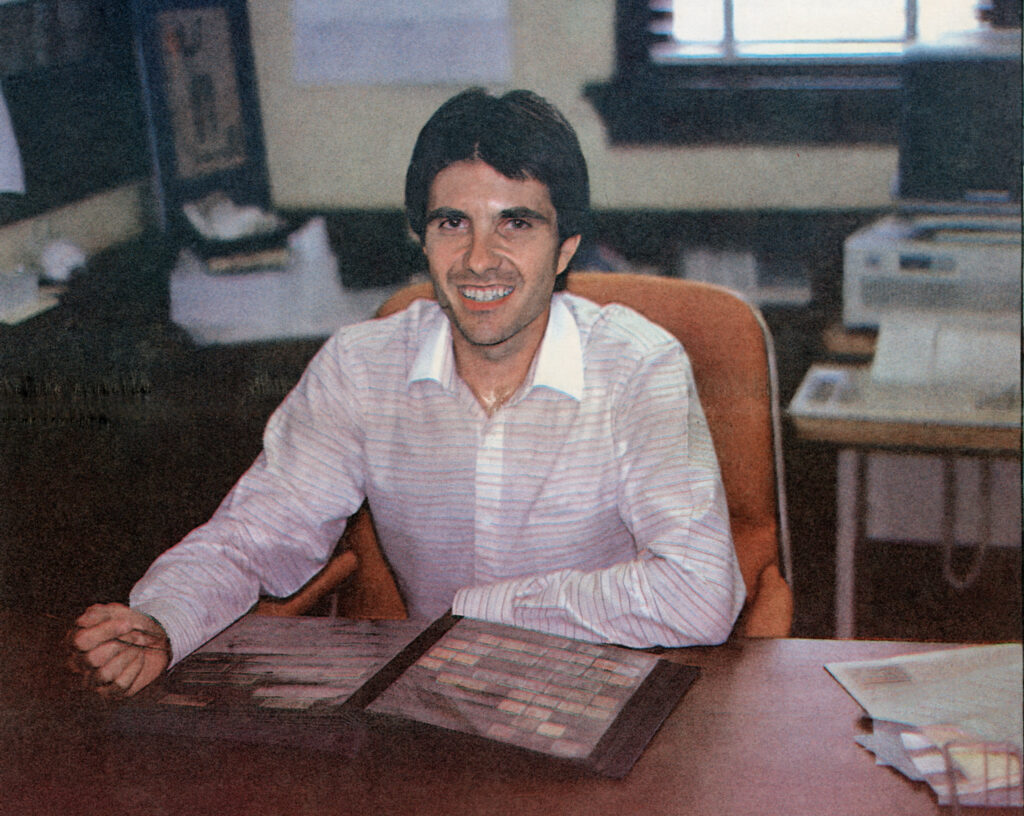 Stamps give us the pride of owning something beautiful, interesting and worthwhile. They let us preserve something meaningful for future generations. Plus there's the challenge and relaxation they give us. And with our stamps, we're in control. We're the ones who decide what we're going to collect and how that collection is organized and displayed… when and where we're going to spend time with it and so on. If we let them, stamps can make order out of chaos and offer us peace on a gloomy day.
This is my friendly reminder to get your stamps out and enjoy them. You don't have to spend a dime to have fun and escape with the ones already in your collection. You just have to get out your album, stock book (or that unsorted cigar box) and relax for an hour or two. It's a mental vacation whenever you choose, a way to clear your head. What a gift!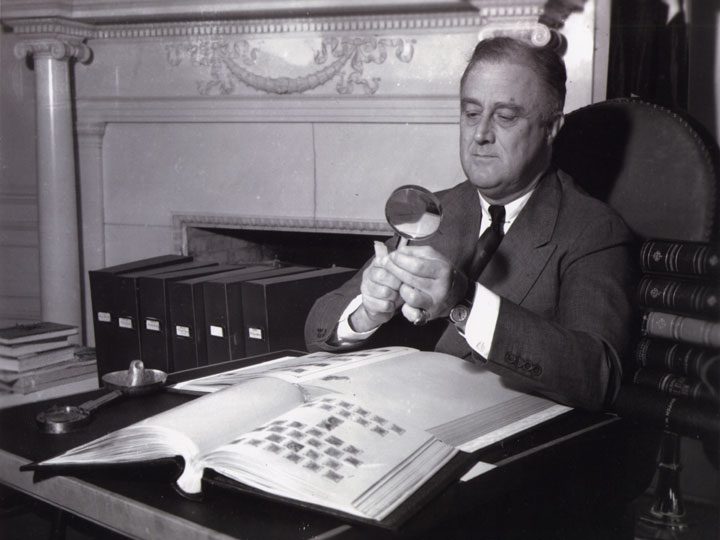 Even stamp-collecting president Franklin Roosevelt gave himself a break with his stamps. He made no secret of how much his stamp hobby helped him through the dark days of the war. I'm challenging you to find the same joy with your stamps. You deserve it. I'm going to get mine out right now…
P.S. There's a lot going on at home and around the globe that we just can't control. But we can control one corner of the world and that's our stamp collection. Today is the perfect time to escape from the everyday world to the world of stamps. It's one of the best things we can do for our happiness and mental health. I give it my stamp of approval. (Just couldn't resist that! 😉)