U.S. Stamp Collecting Starter Kit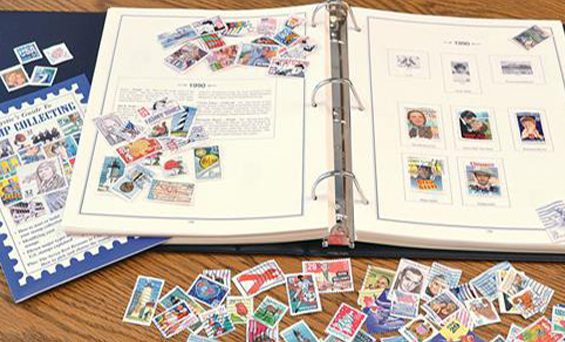 Get everything you need to start collecting in one easy step. This album has spaces for 1,475 stamps.  To get you started, we'll include 200 mint U.S. stamps, and 1000 hinges FREE.  You'll love sorting through all these postally used stamps commemorating what makes America great.
Pages are illustrated on one side only, made of high quality paper, and every stamp is identified with Scott numbers.  Each page includes the history of the stamp.
This is also a neat way to introduce stamp collecting to your friends and family – makes a great gift!  Click here to order now.
Take a deeper look into Mystic's Stamp Starter Kit.