California's First Civilian Settlement 
On November 29, 1777, the first non-military settlement in California was established as El Pueblo de San José de Guadalupe in Alta, California.
Before the arrival of Europeans, the Ohlone Native American tribes lived in the area of present-day San Jose. The first permanent European settlements then came in 1770 when Gaspar de Portolà and Junípero Serra founded the Presidio of Monterey and the Mission San Carlos Borromeo de Carmelo.
Then in 1775, Juan Bautista de Anza embarked on an expedition to California to find locations for two missions, a presidio, and a pueblo (town). During this trip, he chose the sites that would become the Presidios of San Francisco and the Mission San Francisco de Asís, the Mission Santa Clara de Asís, and the pueblo of San Jose. Though he didn't personally found the settlements, he's often recognized for his role in their creation.
Following Anza's plan, José Joaquín Moraga officially established the town as the Pueblo de San José de Guadalupe on November 29, 1777. This name honored Saint Joseph and the Guadalupe River along which the town was settled. San Jose was the first civilian settlement in California.
Soon colonists arrived to establish a farming community, as the settlement's sole purpose was to function as a granary since the presidios were not self-sufficient. By the following year, the population reached 68 people. Because the area was prone to flooding, San Jose was moved about a mile away in the 1790s.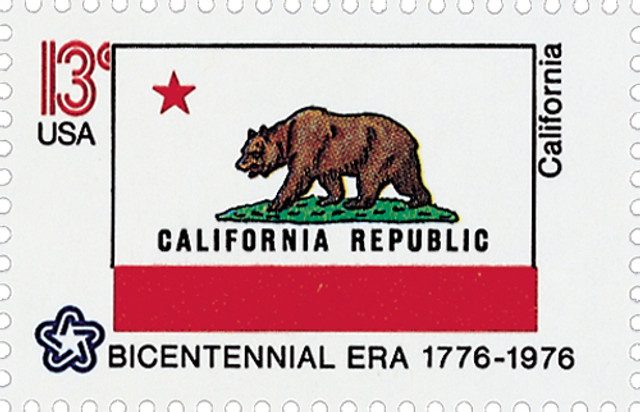 In the coming decades, San Jose's population continued to grow, reaching 900 people by 1845. After the Mexican-American War of 1846-48, California became a US territory. San Jose served first as the territory's capital, and later as the state's first capital after California joined the Union in 1850. It remained the capital until 1854 when the capital was moved to Sacramento.
Over the years, San Jose became a major center of innovation and mechanization, particularly for its agricultural and food processing equipment. During World War II, the city's manufacturing capabilities were put to use in the war effort building tanks and other military vehicles. In the years since, San Jose became home to a large number of tech companies, leading to the city's nickname, "Capital of Silicon Valley."
Discover what else happened on This Day in History.
Did you like this article? Click here to rate: