Famous Collectors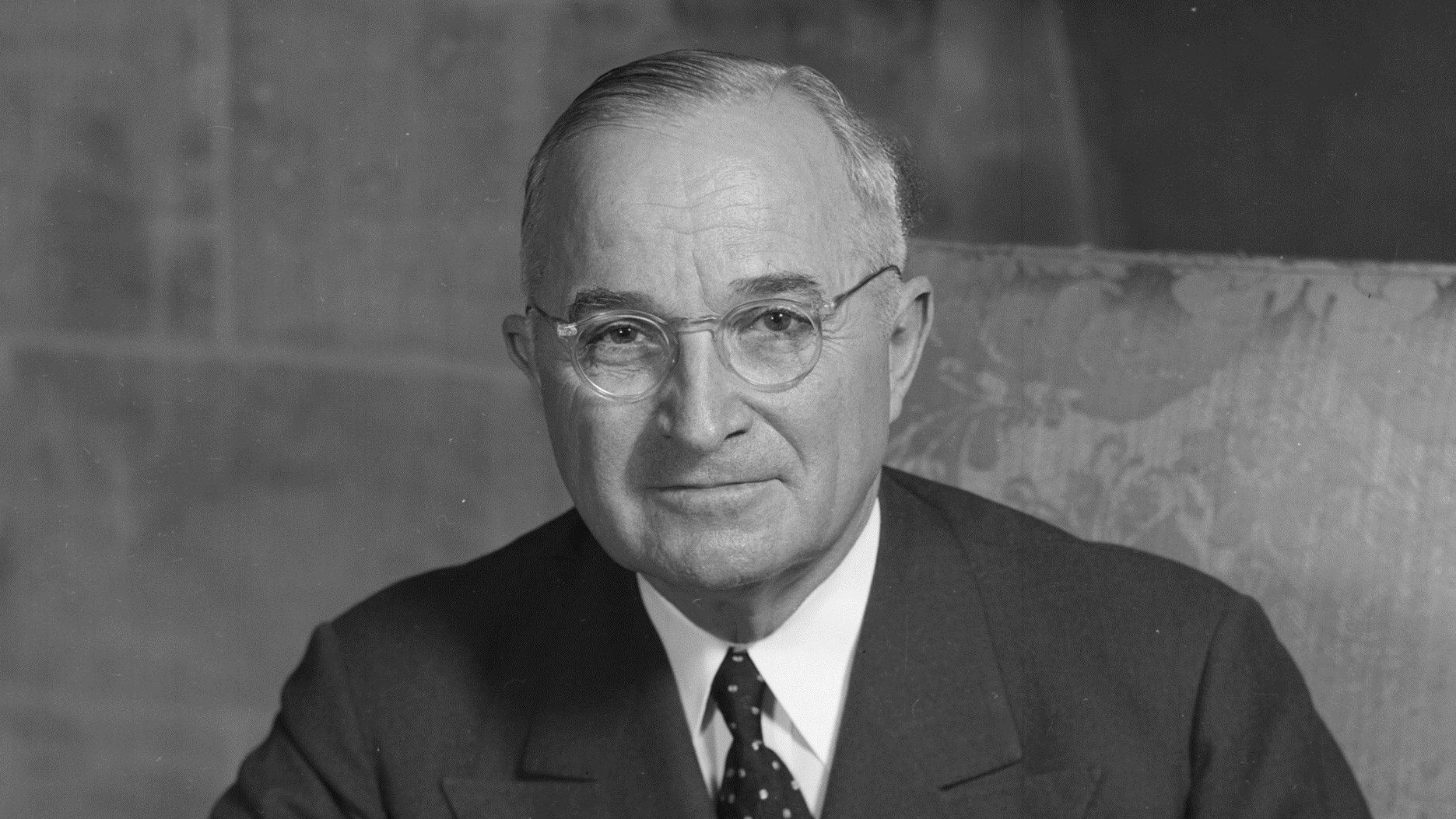 Who's Delivering Your Mail?
What do legendary football coach Knute Rockne, President Harry Truman and the serial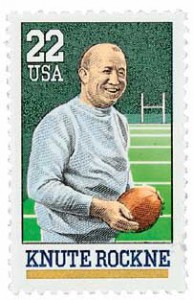 killer known as the Son of Sam have in common? If you guessed they were all postal workers at one time, you're right! Actually, a lot of famous people helped move the mail before becoming household names. Let's take a look at a few…
Before he became one of the most famous college football coaches of all time, Knute Rockne worked as a postal clerk in Chicago. The USPS honored Rockne with a commemorative stamp on the 100th anniversary of his birth.
Harry S. Truman, Abraham Lincoln, and abolitionist John Brown, who led the raid on Harpers Ferry, were once postmasters. (Truman accepted the position, but gave the responsibilities and salary to a widowed neighbor.)
Noah Webster of dictionary fame worked as a special agent for the postal agency. Truman, Lincoln, and Webster have been pictured on U.S. stamps.
Novelist Charles Bukowski worked as a postal worker in Los Angeles for three years. In 1969, he wrote to a friend to say he was making a career change. "I have one of two choices – stay in the post office and go crazy… or stay out here and play at writer and starve. I have decided to starve."
Sherman Hemsley, who portrayed George on the television series The Jeffersons, and Bing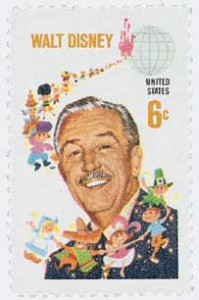 Cosby were mail clerks. Walt Disney and Rock Hudson worked as letter carriers. Disney was pictured on a 1968 U.S. stamp.
Novelist William Faulkner worked as a postmaster in Mississippi before he realized he wasn't suited to working with the public. Faulkner reportedly told his boss he was resigning because "…I will be damned if I propose to be at the beck and call of every itinerant scoundrel who has two cents to invest in a postage stamp."
Comedian Steve Carell, star of The Office, quit his job as a mail carrier because his boss told him he wasn't very good and needed to be faster. Bill Nye – aka "The Science Guy" – was the postmaster of Laramie, Wyoming. William S. Hart, honored in the 2010 Cowboys of the Silver Screen set, was once a mail clerk in New York City.
Imagine what a bright future might be in store for your mailman!