Mystic's Return Policy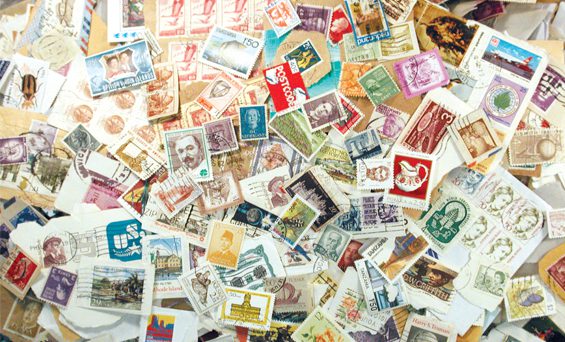 Mystic works hard to make sure you get the quality stamps and supplies you deserve.  In the unlikely event that you need to return an item or have it replaced, this is our hassle-free policy:
90 Day Return Policy
You must be completely satisfied with any stamp or collecting supply you order from Mystic.  If not, simply return it to us within 90 days in its original packaging.  We will gladly replace, issue a credit voucher or refund, whichever you prefer.
You can also contact one of our friendly Customer Service Representatives.  Just email info@mysticstamp.com or call toll-free at 1-866-660-7147.