Stamp Collecting Thoughts From Don Sundman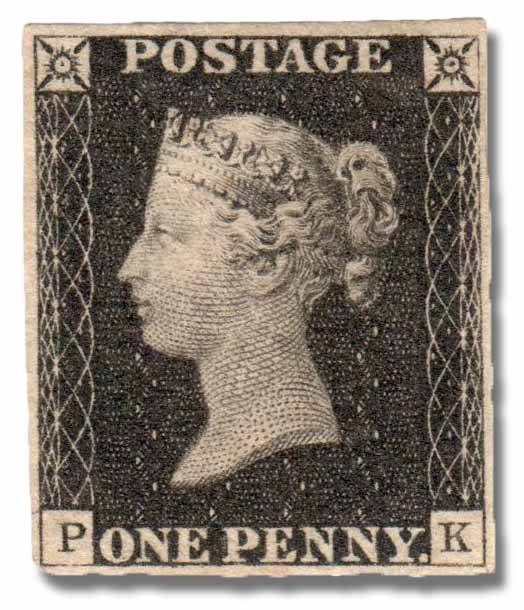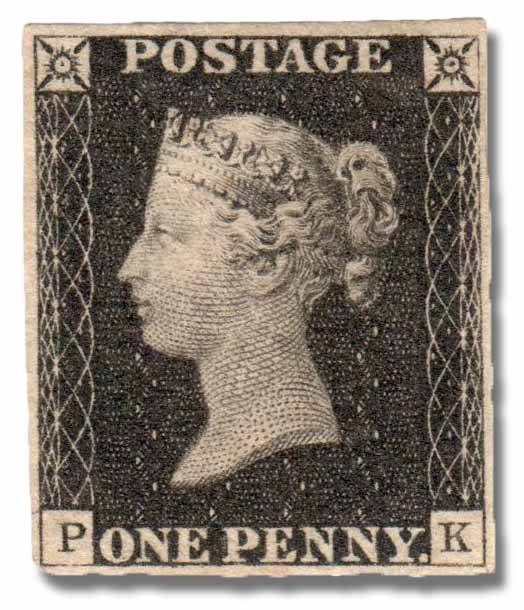 When the world's first adhesive postage stamp was issued in Great Britain on May 1, 1840, it quickly became a collector's item and the hobby of stamp collecting was born. The "Penny Black" showed a beautifully engraved portrait of Queen Victoria at 15. It was the only portrait of her used on British postage stamps during her reign of almost 64 years.
Over 180 years ago the Penny Black ushered in the modern postal system. Nobody knew then what effect stamps would have on the millions of lucky people around the world who would share the hobby of stamp collecting. But we know now that the first postage stamp did so much more than make efficient, inexpensive postal service available to the average citizen. It was the launching of the stimulating and challenging pastime that has come to be known as the "world's greatest hobby." It's little wonder that the romance between the Penny Black and stamp collectors continues today – or that every collector dreams of adding the world's first postage stamp to their collection!
Stamps, like tiny mirrors, reflect what we as Americans feel is important. The people, places, and events that have shaped us and our society, as well as those of the world beyond our borders, are highlighted on postage stamps. Stamps represent our American heritage and our history, as well as our introduction to the cultures and languages of countries and people around the globe.
Perhaps best of all, in collecting stamps we're privileged to have a peaceful place to visit when the stresses of the world weigh us down. We get lost in our stamps and have complete control of this little corner of our world. We feel the fun and excitement, the thrill of the chase, and the discovery of so much knowledge. President Franklin D. Roosevelt said, "I owe my life to my hobbies, especially stamp collecting."
Over the years, Mystic has received wonderful letters from collectors who let us know how much stamp collecting has helped them deal with stressful situations. I'll never forget this note from Bob of Arvada, California, who told us: "I'm a recovering cancer patient and one method of healing therapy for me was to start stamp collecting…it has been very helpful to me."
President Roosevelt believed strongly that "Stamp collecting dispels boredom, enlarges our vision, broadens our knowledge, makes us better citizens and in innumerable ways, enriches our lives." As a lifelong collector, I couldn't agree with him more.