Birth of Kit Carson 
Christopher Houston Carson was born December 24, 1809, in Richmond, Kentucky.
Carson's father nicknamed him "Kit" and taught him all the skills for frontier living. As a teenager, Carson was an apprentice to a saddle maker in Franklin, Missouri. Customer's tales of adventure lured him to the Wild West.
In 1824, at age 15, Carson ran away from home to join a caravan of traders bound for Santa Fe. He was instructed in the art of fur trapping and trading – a career he pursued for fifteen years. Carson then moved to Taos, Mexico, in 1827, where he learned Spanish and became an interpreter. Two years later, he joined a trapping party and traveled throughout the West, battling the elements, starvation, and Indian attacks.
In 1842 a chance encounter with explorer John C. Fremont made Carson an active participant in extending the boundaries of the continental US. Carson served as a guide for three of Fremont's government-financed expeditions until 1846, when he joined up with General Stephen W. Kearny, whose command was heading for California with presidential orders to take over the region. Alternately fighting and scouting, he earned a reputation for bravery, loyalty, and devotion to duty.
In 1853, Carson began serving as an agent for the Ute Indians. He gained their respect by working for their interests rather than those of white settlers. Carson and his wife Josefa often fed and housed Indians who were visiting Taos.
When the Civil War began, Carson joined the Union as colonel of the 1st New Mexico Volunteers. Much of his time was spent fighting hostile Indians. Following the war he was appointed superintendent of Indian affairs for the Colorado Territory. Carson's fairness and sympathy for the plight of Native Americans made him an ideal choice for the position, which he held until his death.
By 1867, Carson's health was failing, and he retired from the Army. His wife died the following April and he passed away a month later on May 23, 1868. By that time, the legend of Kit Carson had grown as east coast authors exaggerated his exploits in magazine articles and cheap novels. The real Carson was embarrassed by his fame and preferred his simple, rugged life.
Kit Carson's contributions to the westward expansion of the United States rank him as one of the nation's great folk heroes. Not easily forgotten, his name is preserved across the American southwest, including Nevada's capital, Carson City.
Click here for more from the Kit Carson Home and Museum in Taos, New Mexico.
Click here to see what else happened on This Day in History.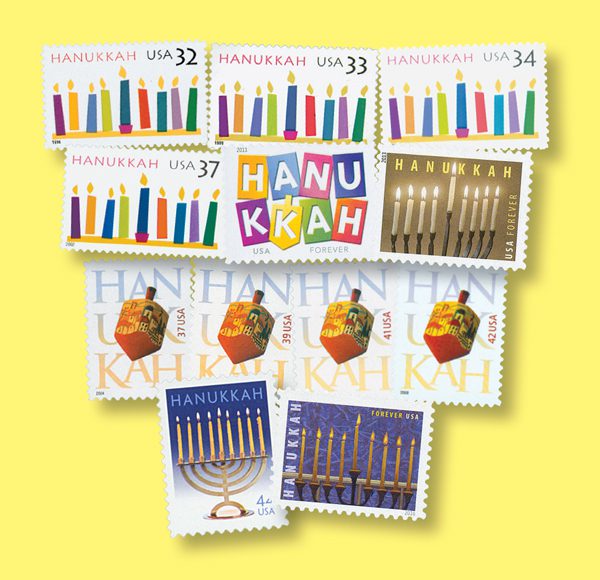 Click here for more Christmas stamps.
Did you like this article? Click here to rate: