Stamp Act Congress Meets to Protest Unfair Taxation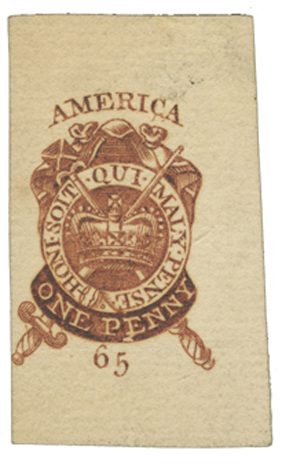 Stamp Act Congress Meets to Protest Unfair Taxation
In response to Parliament's Stamp Act of 1765, American colonists assembled in New York City on October 7 to organize a unified protest.
Since the end of the French and Indian War, the British Parliament had been looking for new ways to increase its revenues from overseas colonies. Among the steps they took was the passage of the Stamp Act of 1765, which placed direct taxation on the colonies for the first time. Under this act, all types of printed material required a stamp showing that a tax had been paid. Items requiring these stamps included newspapers, books, court documents, land deeds, almanacs, and playing cards.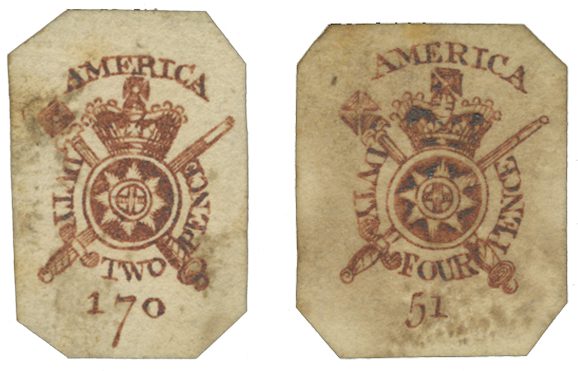 Many of the colonists were outraged. That June, the Massachusetts Assembly sent a letter to the various colonies (including portions of present-day Canada, which was considered part of the American colony) to arrange a meeting to discuss the situation. Nine colonies (Massachusetts, Rhode Island, Connecticut, New York, New Jersey, Pennsylvania, Delaware, Maryland, and South Carolina) ultimately selected delegates to attend the congress.
Delegates traveled to New York City in late September and held their first meeting on October 7 at Federal Hall. The sessions were held behind closed doors and the journal of the congress deliberately kept the details to a minimum. But it is known that they extensively debated the Stamp Act and the differences between direct internal taxation and external taxation from Britain. In the end, they largely agreed that taxation should remain within the colonies.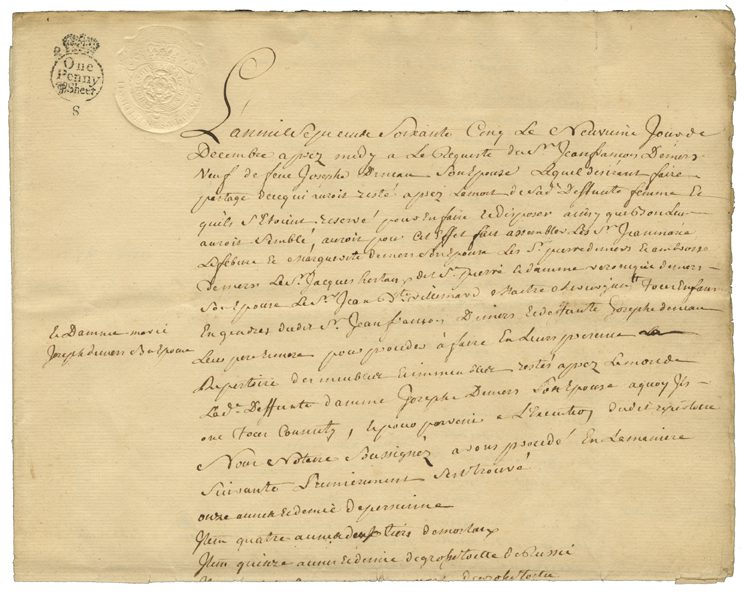 The delegates worked together to produce a statement of rights to send to the king and Parliament. Known as the Declaration of Rights and Grievances, it included 14 points. These included a proclamation of loyalty to the crown, the belief that the colonists should be able to choose representatives to levy taxes, that all colonists had the right to trial by jury, and the economic consequences of the act (that the colonists would reduce trade with Britain).
Many in England refused to recognize the document and considered it inappropriate and unconstitutional. However, the threat of lost trade led some to rally for the repeal of the act. Though the Stamp Act was repealed, Parliament passed the Declaratory Act, which claimed its authority to legislate the colonies no matter what.
The Stamp Act Congress is often considered one of the first organized political actions of the American Revolution. Though the colonists weren't interested in independence from Britain at the time, further British Acts in the next decade would incite revolution.
Please note, the stamps and document above are not available for sale and are for illustration only. Click them to view larger.
Did you like this article? Click here to rate: