New to Collecting? Start Here!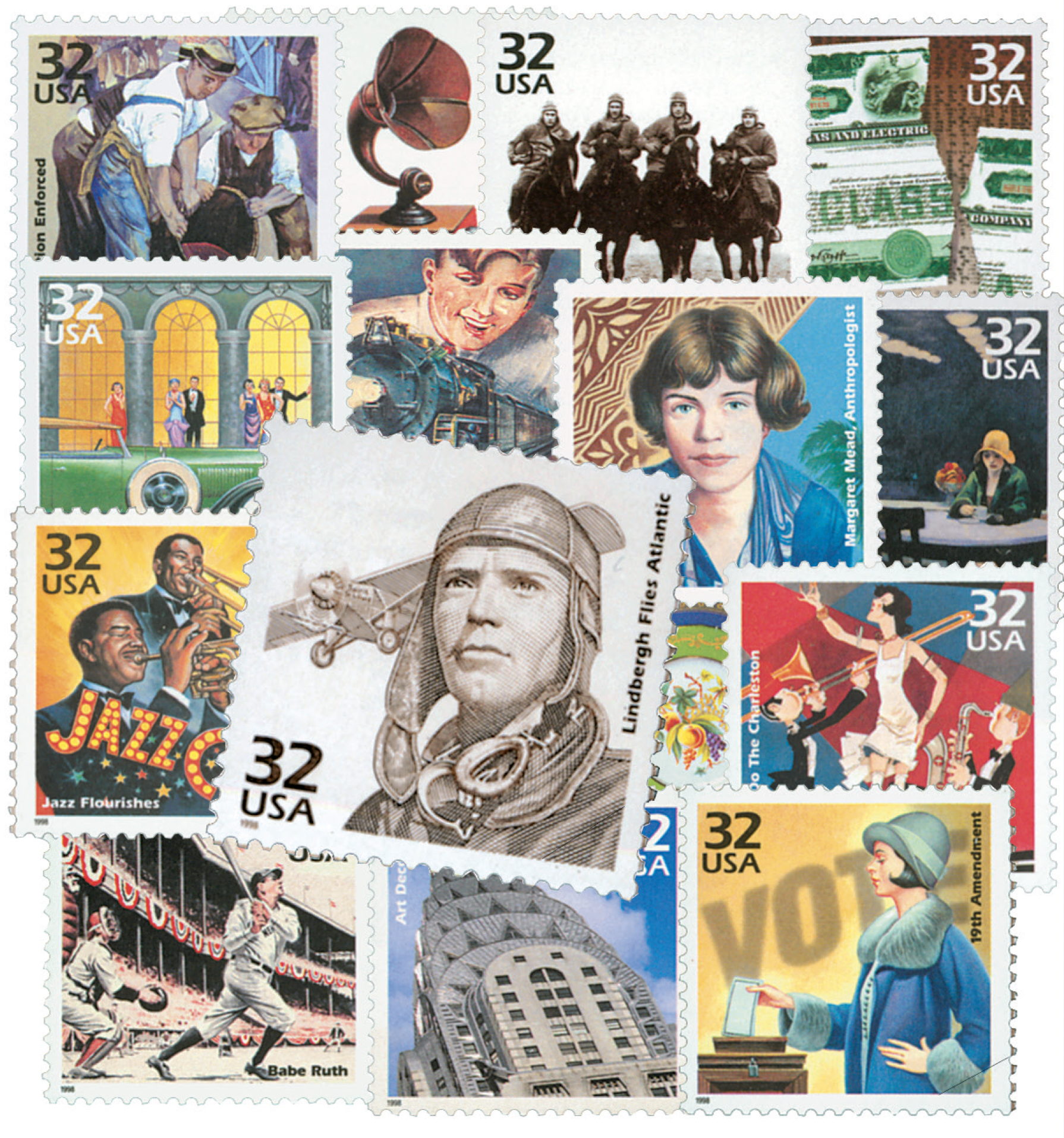 Welcome to the fun and relaxing world of stamp collecting. Although Mystic's business is selling stamps, First Day Covers, and supplies, all of us really enjoy helping you with your collection! I feel like I've made a new friend now that you've joined our Mystic family.
Maybe that's because I come from a family of stamp collectors myself – and I learned at a very young age all the fun and rewards stamps have to offer. As I got older, I realized the part relaxation played in collecting… it was soothing to spend time unwinding over my collection. And stamp collecting is a real "armchair" hobby – especially with a full-service company like Mystic. There are no hassles, because you never have to leave the comfort of your home. Our huge inventory is just an order away, and you get delivery right to your door.
Here is some valuable basic information every stamp collector should have. It will give you some good ideas for building your own collection. Relax, have fun and enjoy yourself. You're in good company. Contact Mystic for all your collecting needs – we're waiting to serve you!
Table of Contents